The Rabbit Hole holds meetups on a variety of current and relevant topics in blockchain and cryptocurrency. All are welcome, from the curious newbie to experts looking to network. We typically (but not exclusively) feature women as speakers, and our events are open to all.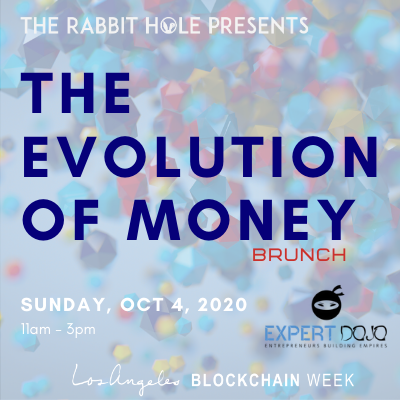 Have a speaker to suggest?
Is there a speaker or podcast guest you'd like to hear or introduce us to? We're all ears! We'd also love to hear from potential sponsors.