Premiere Partners
---
Meeting Sponsors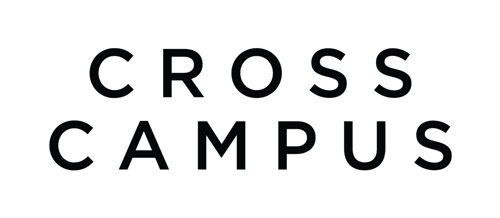 Cross Campus provided space for our first meetup in February of 2019 and we are so grateful for the support! Our June 2019 meetup will be held at Cross Campus downtown – a great opportunity to check out this co-working space and its amenities.
---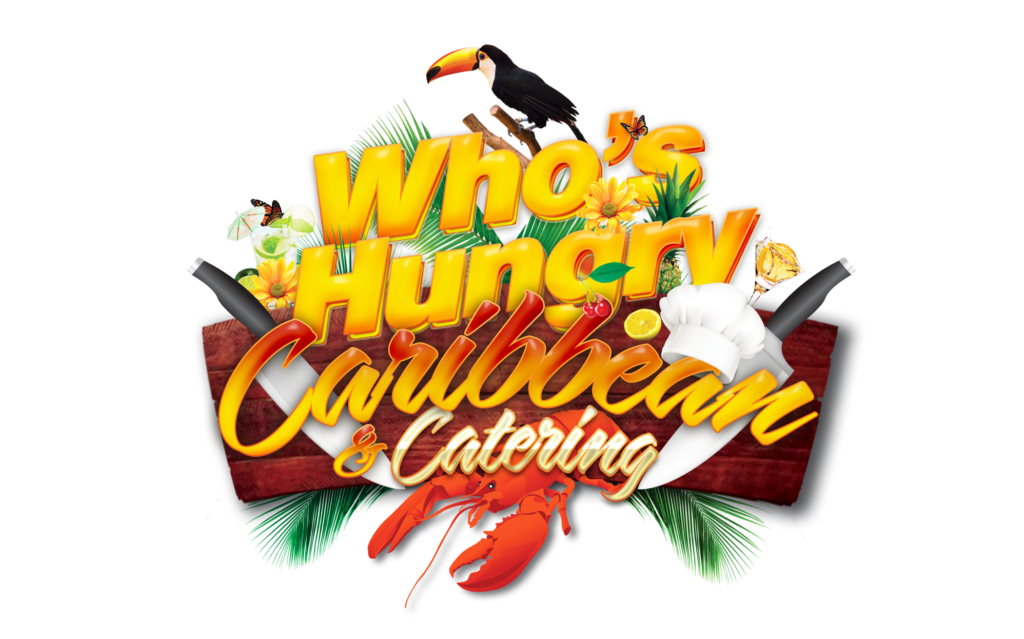 Chef Stuart Eubanks has been cooking since he was ten years old, and graduated from Le Cordon Bleu College of Culinary Arts in Los Angeles in 2008. He has worked at some of the top restaurants and with luminaries such as Top Chef winner Michael Voltaggio and Los Angeles entrepreneur Roy Choi. Sign up for this meetup – free!
---
Attendees at the March 2019 not only learned about Hyperledger, they also enjoyed kombucha donated by GTS Living Foods, a family company in Southern California. Read their story here. Thank you, GTS!
---