One Dozen Rabbits Podcast #13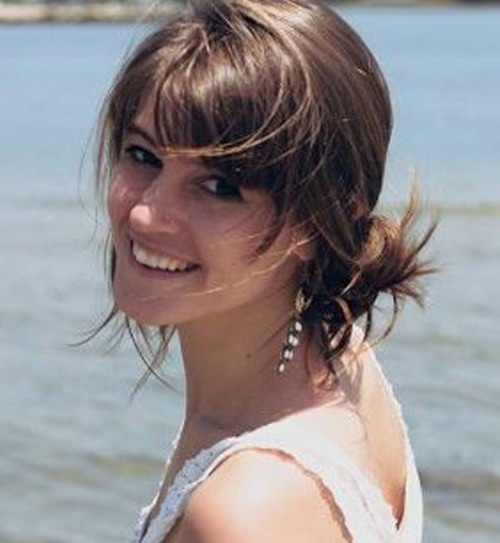 Engineer Emily Williams sat down with Zayi Reyes to talk about how chance meetings with a white rabbit (or in this case Joe Lubin and Andreas Antonopoulos) led her down the rabbit hole. She and Zayi talk about token-curated registries, crypto economic primitives, and futarchy prediction markets.
She explains these things – but as always when listening to our podcast, look for ideas that spark you, and do some research to learn more. That's what we do, and we try to do it every day.
LINKS FROM THIS EPISODE
One Dozen Rabbits is a podcast of The Rabbit Hole, a woman-powered blockchain community. We are building the community we want to see for the success of all. Producers: Ann Willmott & Zayi Reyes
SPONSOR
To make this podcast, we turned to the best resource we know, vo2gogo, and got ramped up fast. Get the special Rabbit Hole price on Mastering Audio Podcasting parts 1 and 2, and you will also get two 30-minute private coaching sessions. Want to podcast like a pro? This is how.
FOLLOW US DOWN THE RABBIT HOLE
WHERE TO HEAR THIS PODCAST
"Alexa, play the One Dozen Rabbits podcast."